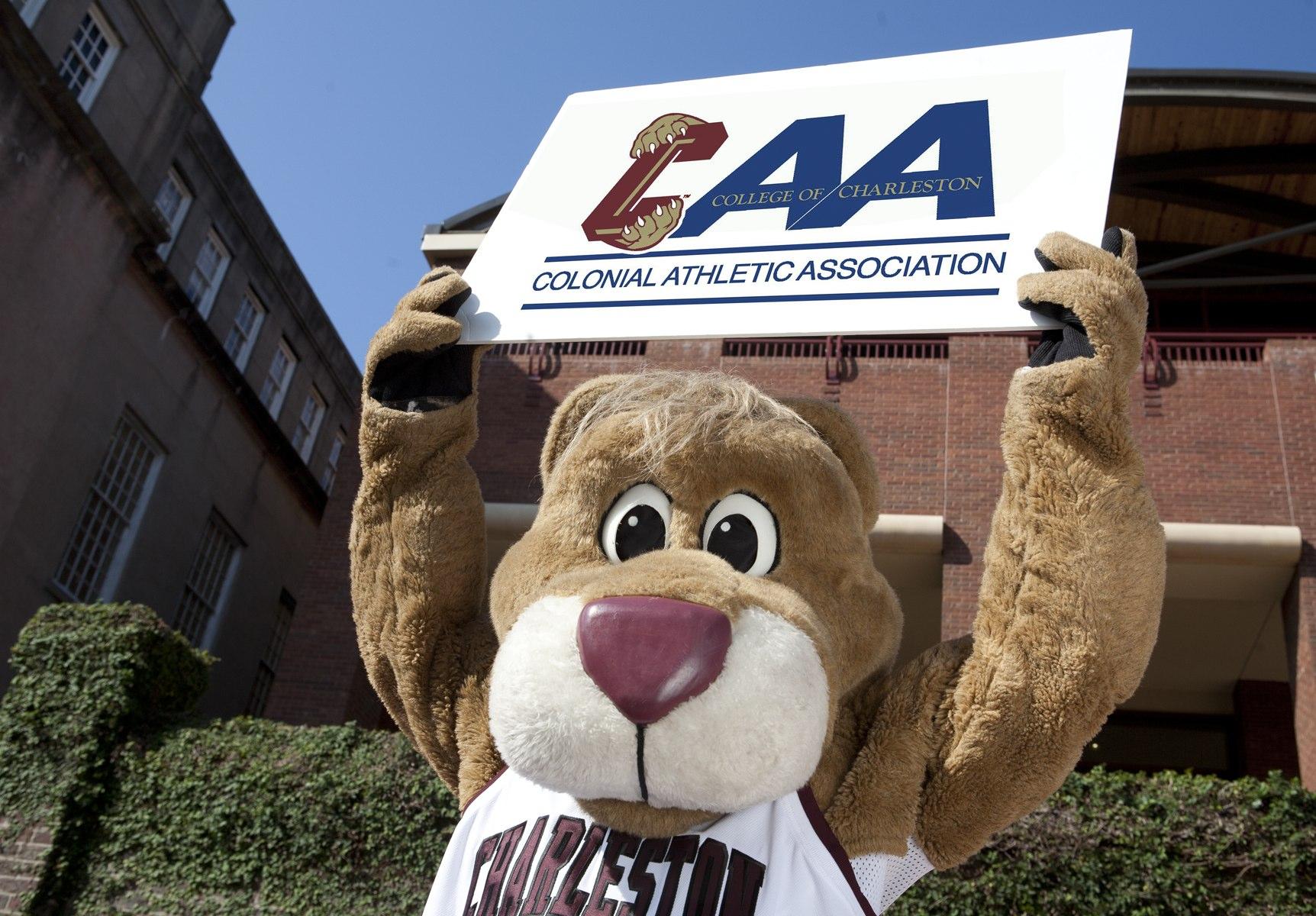 Interesting day for the CAA. Earlier today news broke that four Hofstra players will be suspended indefinitely after being
arrested on burglary charges
. Two of the players are among the Pride's top scorers. How bad is
this story?
 Apparently one of the victims could have been their head coach, Mo Cassara. Later this afternoon however the CAA got some positive news though, that College of Charleston's Board of Trustees has
approved a move to the CAA
.
It was rumored that the CAA was interested in both Charleston and Davidson but Charleston was more eager to move. Perhaps this may sway Davidson to reconsider, we'll just have to see. And while this news won't be as widedly reported as Maryland and Rutgers to the Big Ten, it's a very good get for the CAA. It doesn't quite replace what they had in VCU for basketball but the conference is getting a solid, clean program that has a history of winning. Just last Saturday they
upset nationally ranked Baylor
on the road. George Mason is 1-3 all-time against them.
Charleston will begin play in all sports in the CAA during the Fall of 2013.